Receipes
Try some of our curated receipes specifically for our products to make something delicious for yourself
If you would like your recipe featured send us details with pics to our Monthly customer recipe feature spotlight
Garlic and Chilli Creamy Mash Potato

admin

2022-02-26T19:43:19+00:00

Homemade Garlic Bread

admin

2022-02-26T19:47:03+00:00
A collection of some of our favourite and most delicious dishes, some submitted by our amazing customers!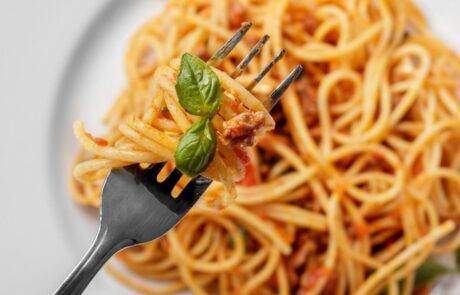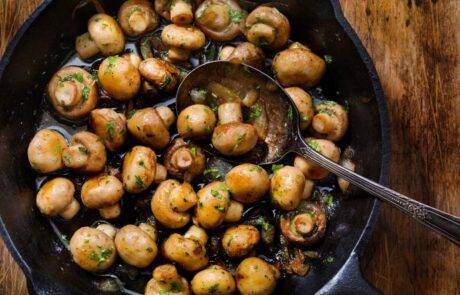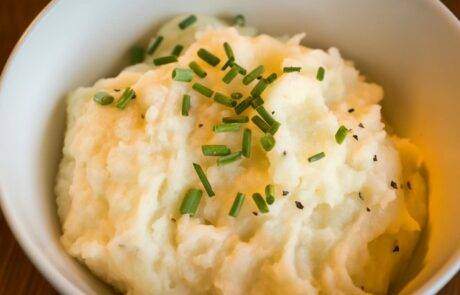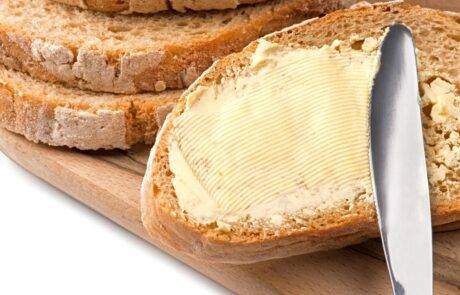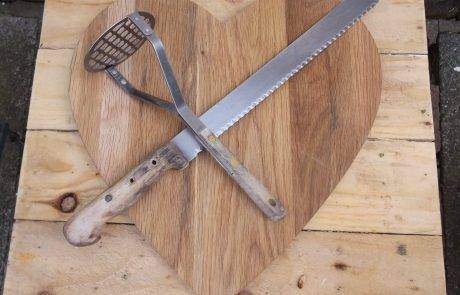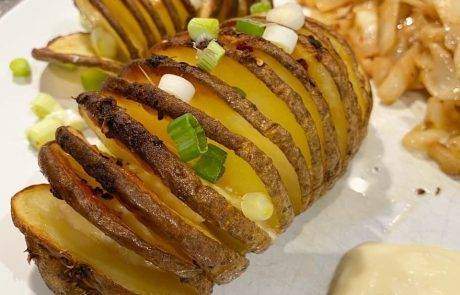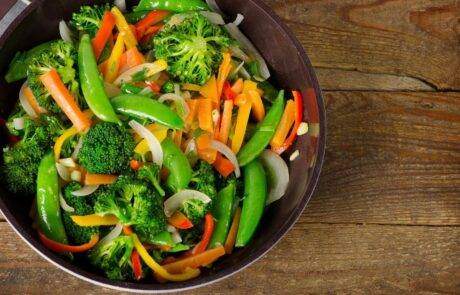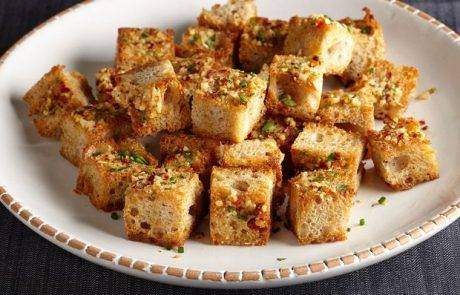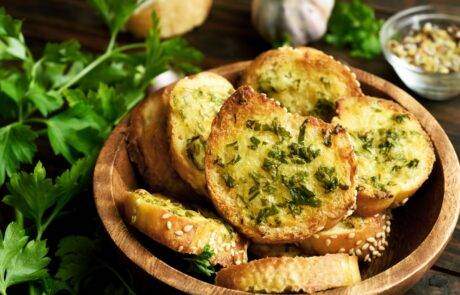 Really excellent. Tried them first at parbold vegan fest but then managed to get some more in time for Christmas, and even got sent some new flavours. Really good customer service
Wonderful gluten free garlic bread!! Lovely products, great service. Thanks so much for making my daughters day
we purchased a jar of garlic and herb from the NEC good food show. omgoodness! can't get enough of it. Kids and I eat it on steak, fish, potatoes, pasta. it is soooooo good
Reduce, Reuse, Recycle
Our planet needs a helping hand, now more than ever, you can do your part by reusing and recycling as much as possible.
Try washing out our butter jars and reusing them for storing dried seeds, beans or even spices!